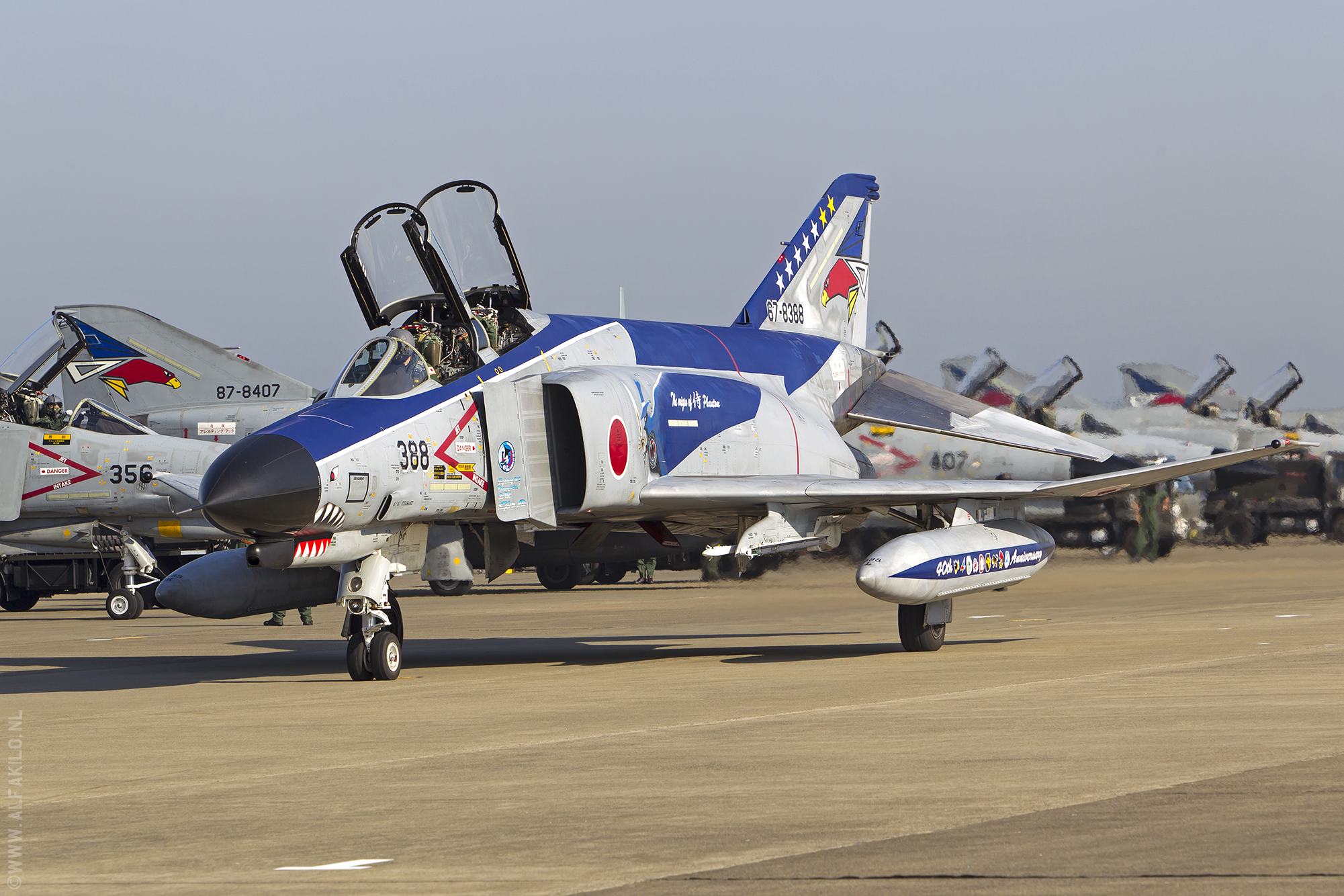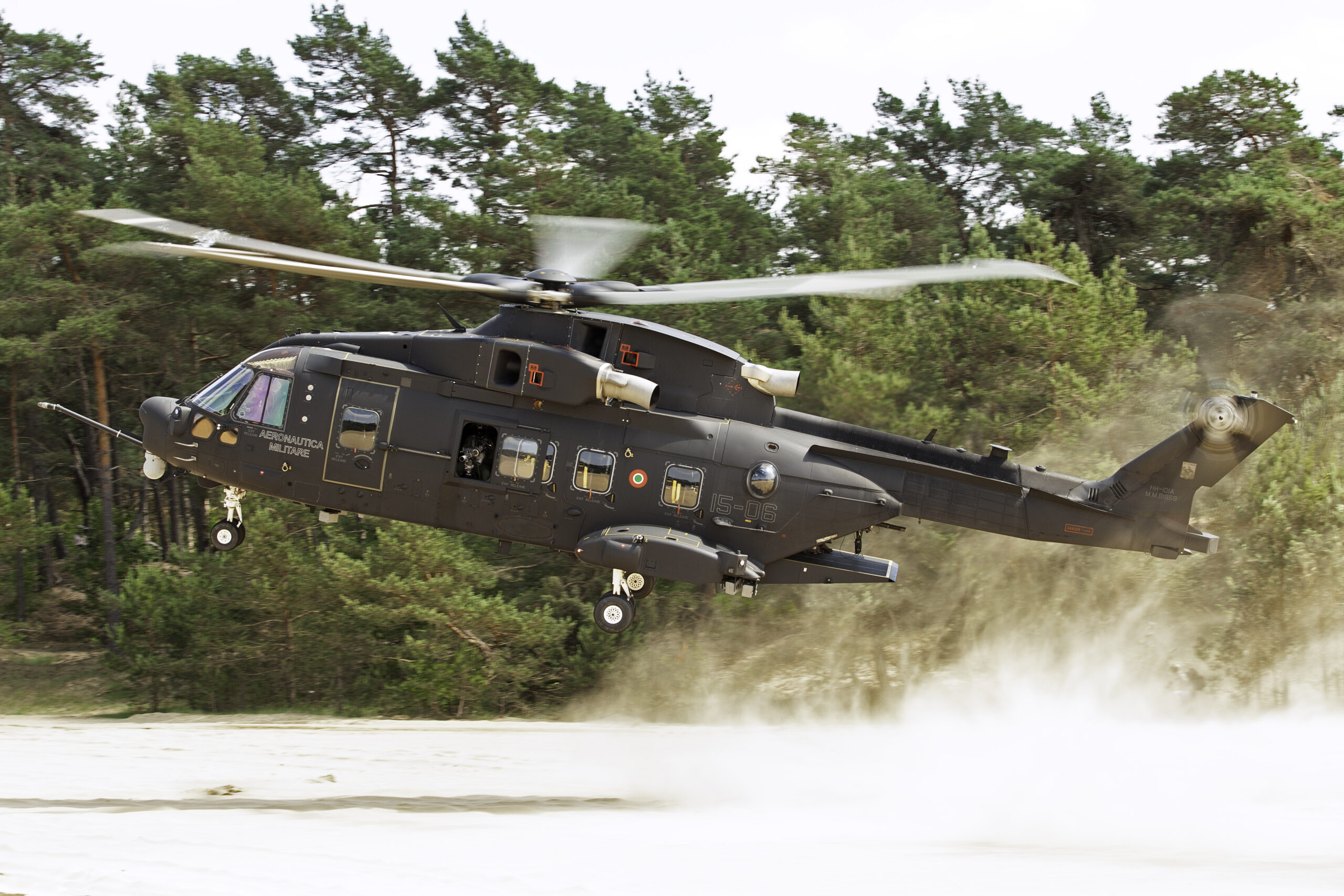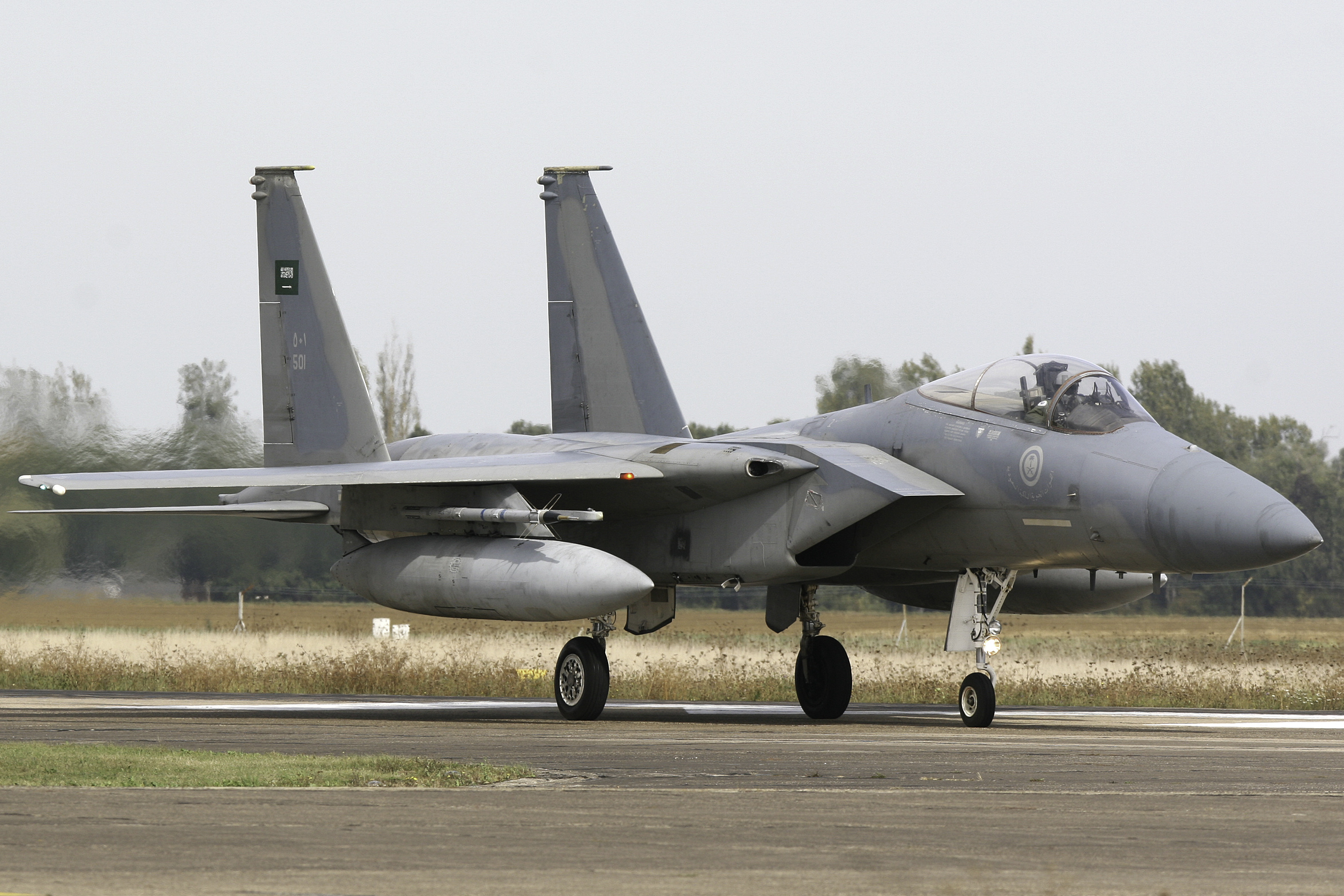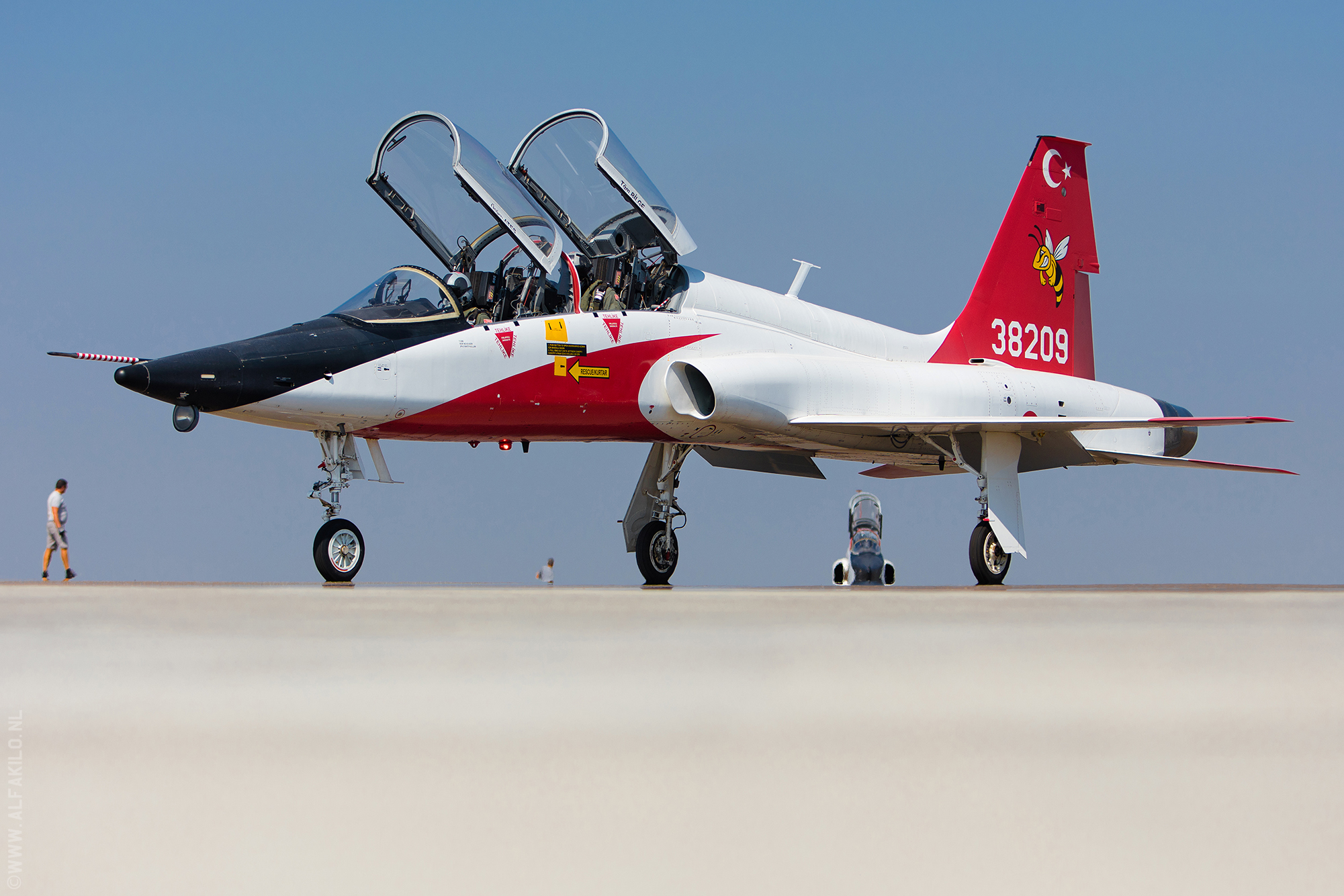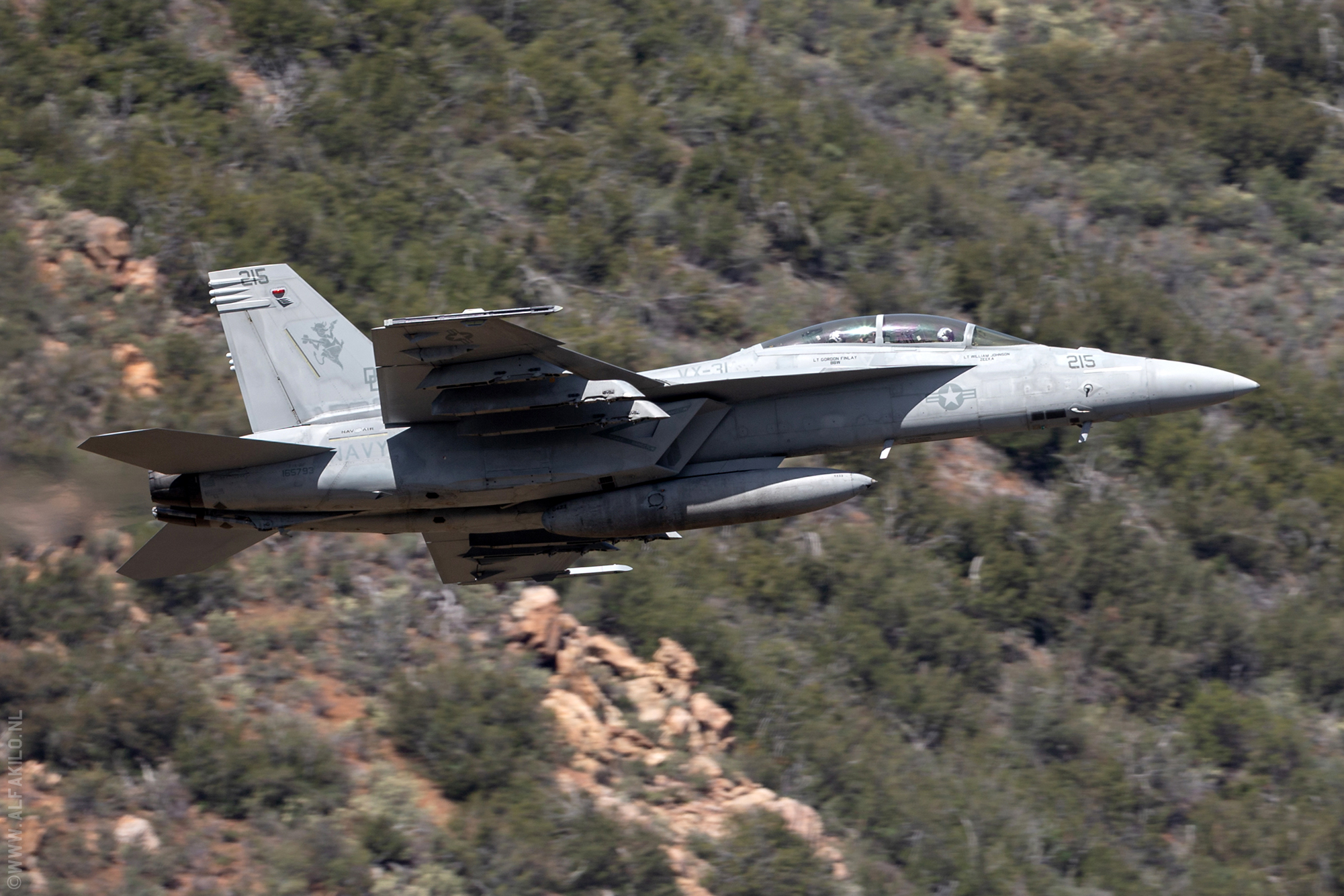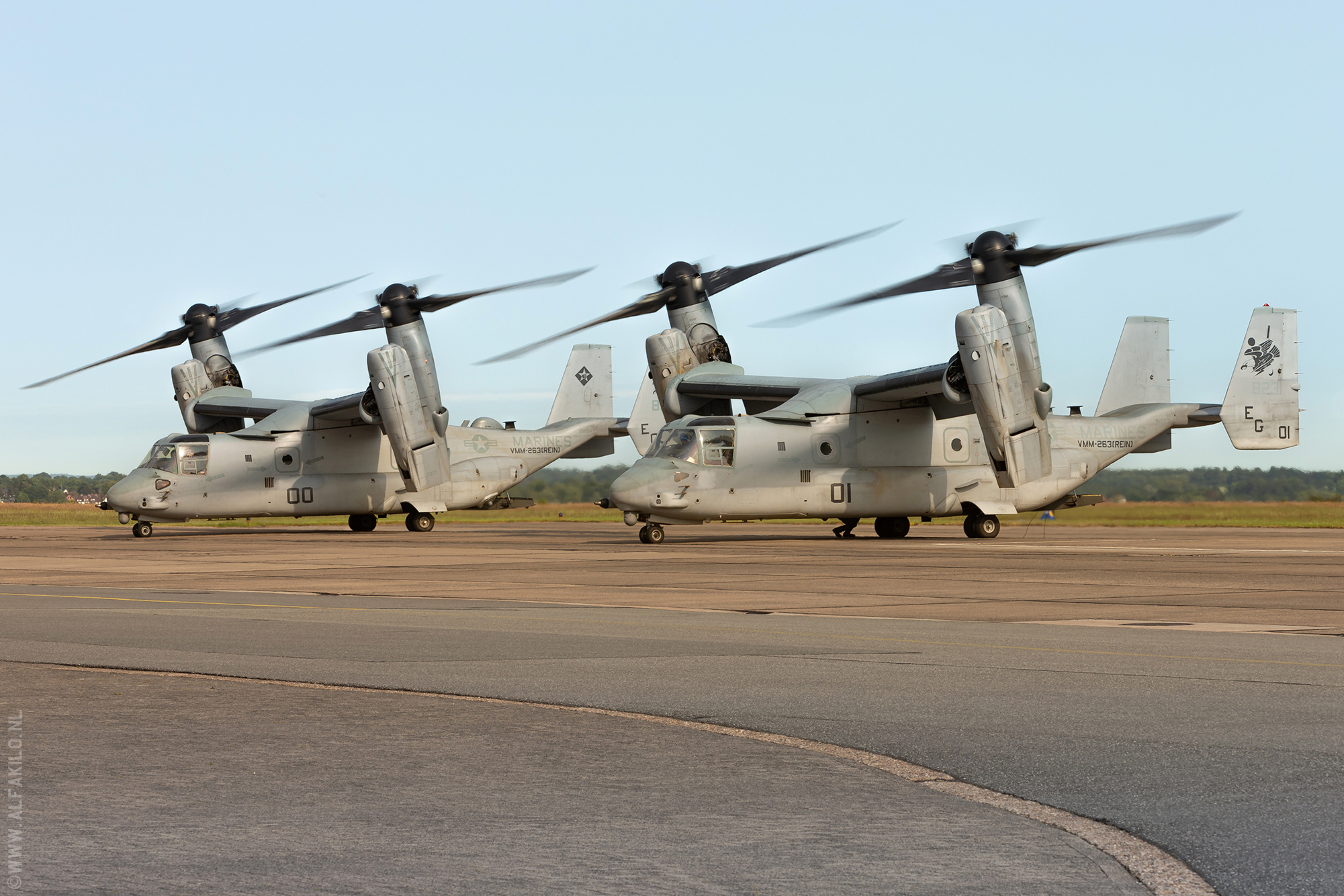 Passion, Creativity and Devotion
Leads us to unique places where exclusive material is gathered. From the Polar circle to the Arctic edge, from western Canada to eastern Australia. Our material finds his way to the worlds leading aviation magazines and dedicated books and is frequently used for PR purposes.
Enjoy! and feel free to contact us.